Tis the season! Merry Christmas everyone! Today is one of our favorite days of the year, not only is it filled with gift giving and great food, it's a day most of us spend making memories with our loved ones. After Big Mama throws down in the kitchen, and you're stomach is full of Patti Pie, the "Itis" starts creeping up on you as you make your way to the couch for movie night with the family. If you can't think of what to watch, look no further, we've got you covered! Below are 10 of our favorite Black Christmas movies the whole family will enjoy. Put on your comfiest pajamas, grab the popcorn and maybe even a mug of hot chocolate and get ready ready to snuggle up to one of these Christmas Classics!
1. The Preachers Wife
If Denzel & Whitney aren't enough to get you to pop this movie in, then we don't know what would be! Between his acting and her singing, this flick is sure to bring the family tears of joy in this romantic tale.
2. This Christmas
This Christmas is one of the most relatable films for Black families' celebration of the holiday. The star studded cast including Chris Brown, Idris Elba and Laz Alonzo for the ladies, and Lauren London and Regina King for the fellas portray the ups and downs that families go through, ultimately bringing them closer together in the end.
3. A Dream for Christmas
We all have dreams for Christmas, this classic family film portrays a Minister and his congregation fighting to save their church.
4. The Perfect Holiday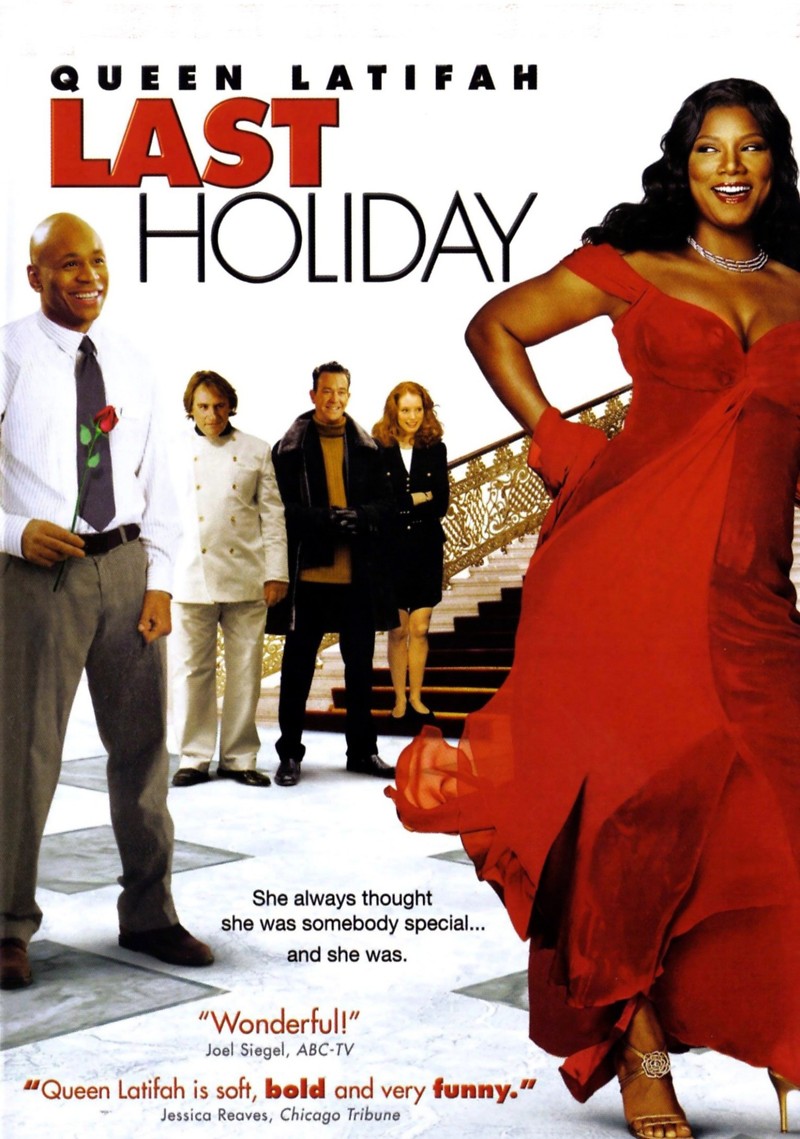 In this movie, filled with surprises, Queen Latifah teaches you about fulfilling all your dreams and living everyday like it's your last.
5. Friday After Next
Get ready to laugh. Spending the holiday alone? Pop this in and it will lift your spirits laughing along with Ice Cube and Mike Epps!
6. Fat Alberts Christmas Special
Throwback alert! Fat Albert and the gang are working together to put a big celebration together for the family. Looking for ideas? Go ahead and watch this.
7. Trading Places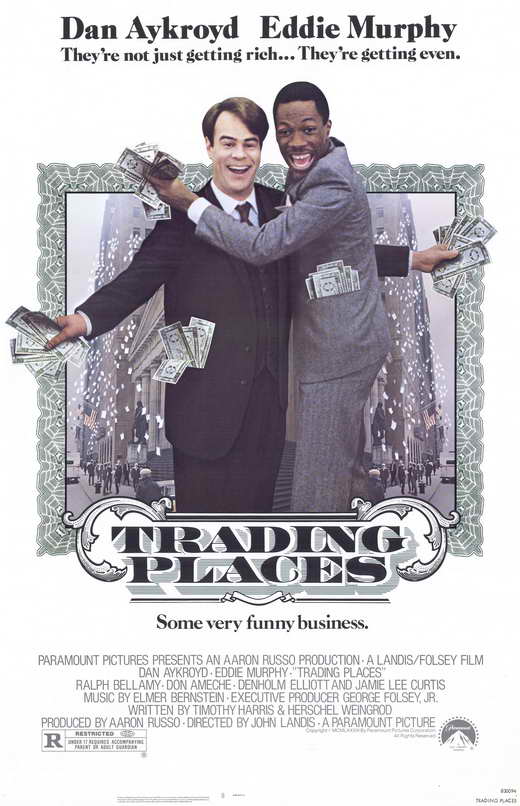 This comedy set Philadelphia needs no introduction. A very funny movie with a great twist! Put this movie in for a kick.
8. The Perfect Holiday
Mall Santa may be just as good as the real thing if he can bring this little girls wish to fruition. Sit back with a glass of your favorite holiday spirits and enjoy this love story.
9. The Best Man Holiday
We admit, this movie is a tear jerker but the sequel to Best Man will have you laughing, crying and everything in between!
10. The Kid Who Loved Christmas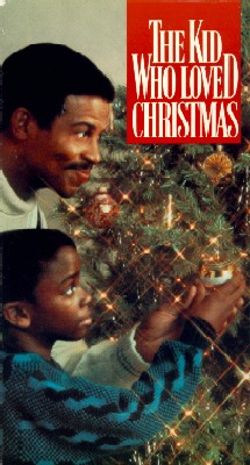 If the holidays are all about being with family, this movie filled with some of the best actors really hits it on the mark!